We are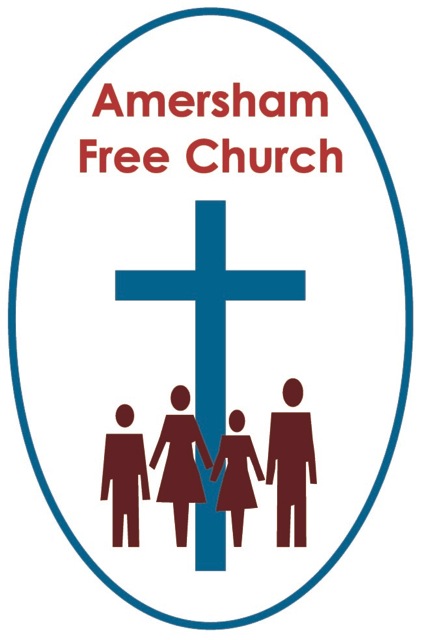 an ecumenical congregation (comprising Baptist, United Reformed and other Christians, with strong Church of Scotland connections) and exist:
to offer worship to God through our Lord Jesus Christ and to celebrate the gospel sacraments of Baptism and Holy Communion.

to make the good news of Jesus Christ known, in Amersham and beyond, through words, actions, lifestyle and pastoral care.

to encourage the growth, both in numbers and spirituality, of our own congregation and the use of their gifts in church and community life.

to work and pray for Christian unity, world mission, global justice and peace.
Recognising our human weakness, we pray for God's strength to fulfill these aims.
We are in partnership with St John's (Methodist) and St Michael's (C of E) in the Amersham-on-the-Hill Churches covenant. We welcome people from a wide variety of backgrounds and hope that you feel at home with us.
If you want to find out more about the centre of our faith, Jesus, please visit the interdenominational site rejesus